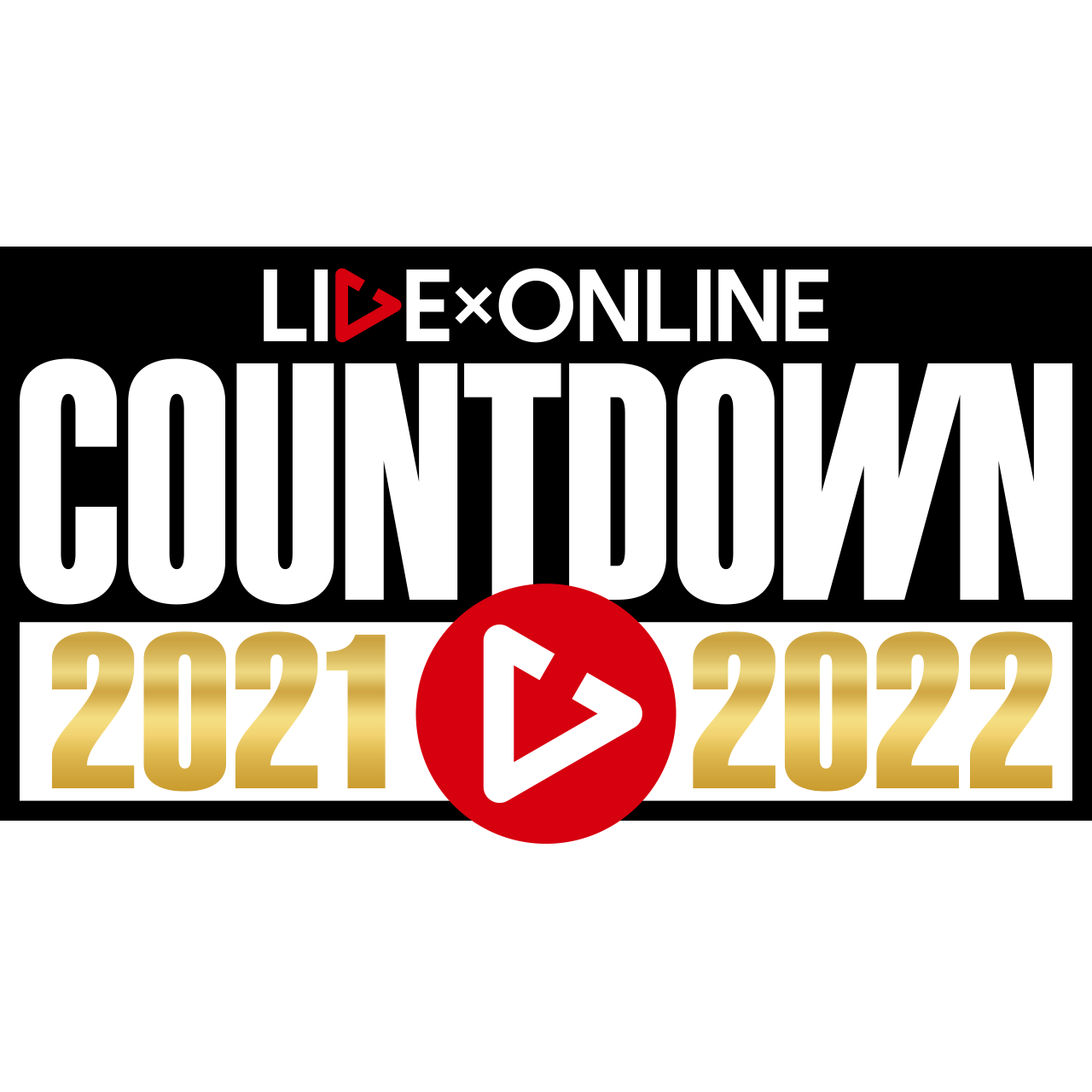 A live show by EXILE TRIBE to close out 2021
Sending our thanks to all the fans who have supported EXILE TRIBE throughout this year. Together, we can make 2022 a better year.
December 31 From EXILE TRIBE PARK
Streaming live on ABEMA
Let's enjoy the start of 2022 together!
【Schedule】
Friday, December 31, 2021
*The opening time may be subject to change.
*Note that the streaming time may vary.
【Artists】
・EXILE
・J SOUL BROTHERSⅢ from EXILE TRIBE
・THE RAMPAGE from EXILE TRIBE
・FANTASTICS from EXILE TRIBE
・BALLISTIK BOYZ from EXILE TRIBE
*Alan Shirahama and Mandy Sekiguchi are currently not scheduled to appear in this show.
*The content of the performance may be changed due to circumstances.
*There will be no repeat, timeshift or archive streaming of this show.
【More information】
<Please click the links below.>
For English
https://abema-ppv-onlinelive.abema.tv/posts/26603591
For Taiwan
https://abema-ppv-onlinelive.abema.tv/posts/26603577
For Thailand
https://abema-ppv-onlinelive.abema.tv/posts/26603598